BISLA is a unique, welcoming, diverse university located in the heart of Europe. We offer you courses taught in English, in small groups, where you will read, discuss, and try to find answers for complex questions. Sounds interesting? Come and join us!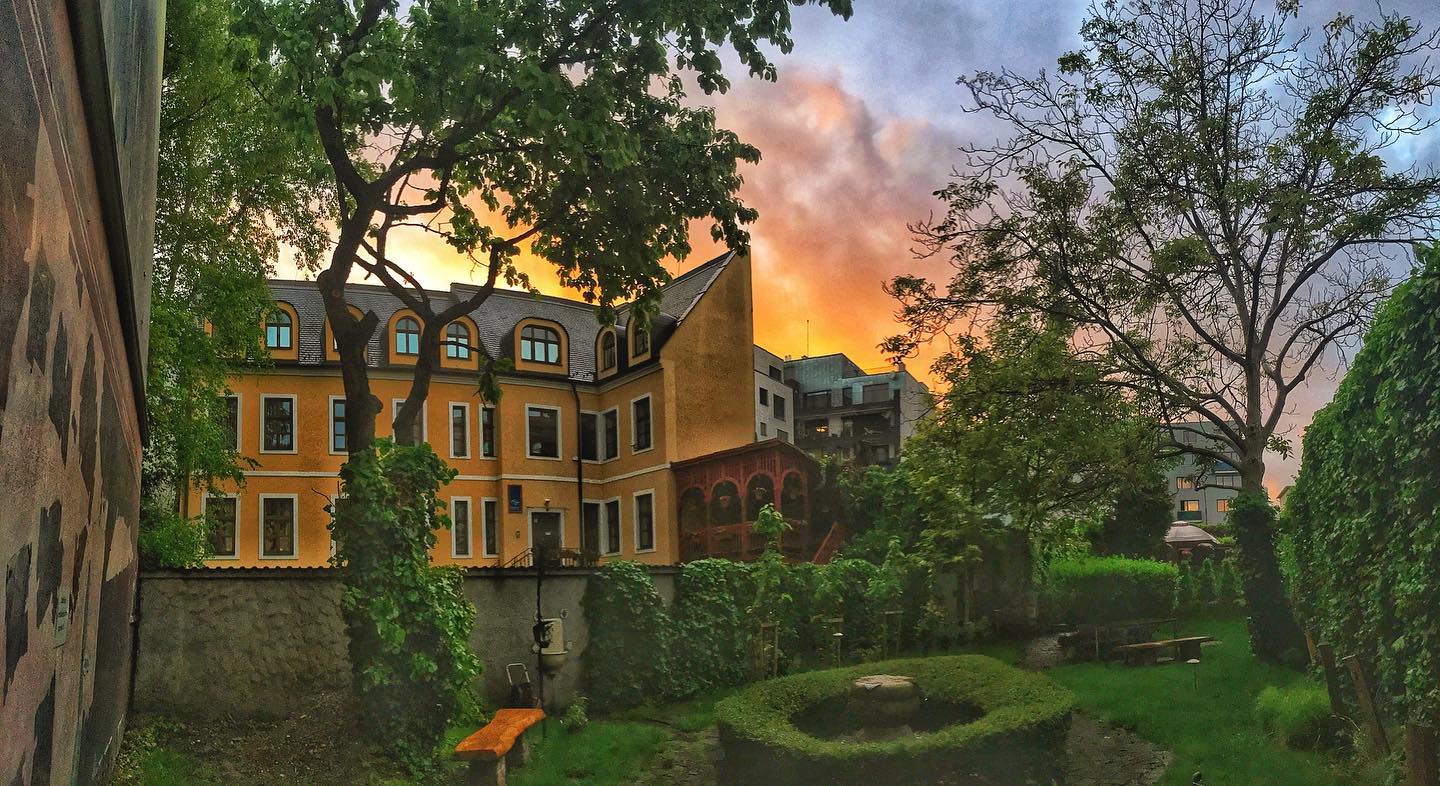 Located in the heart of Europe
BISLA is located in the capital city of Slovakia- Bratislava. A small yet vibrant, safe, and wonderful European metropole. No matter if you are more into culture, history, sports, or nature. Bratislava has it all. Thanks to its great location it is easy to visit other cities like Vienna, Prague, and Budapest. If you would like to visit other parts of Slovakia as well, then stunning nature, mountains, and some of the UNESCO World Heritage Sites are at your disposal.
werweôrlksdôflk
sdf.,vcxvxcv