SIX TALKS ON PLATO'S REPUBLIC: MAY TERM SERIES 2021
As every year, our students have the opportunity to attend the course on Plato's most significant work in political science- The Republic. However, this time it is slightly different. To make the course even more interesting, we decided to organize 5 discussions with renowned Plato Scholars. Professors from various parts of the world will deliver lectures about Plato's Republic and share their ideas with our students. Anyone who would be interested can join the discussions that take place every Wednesday at 5 pm on Zoom.
The Zoom link for each online seminar is: https://us02web.zoom.us/j/3281234760
You can find recordings from those seminars on our Youtube channel, our Facebook page, or on the links below.
May 5: BÉLA EGYED ON PLATO'S CONCEPTION OF A JUST SOCIETY
May 12: PHIL AZZIE ON THE NOTION OF A GOOD GOVERNMENT
May 19 : IAN DAGG ON THE CITY IN SPEECH
Assistant Professor of Humanities at the University of Dallas with a focus on Plato, Herodotus, Xenophon, Bacon, Montesquieu, and Machiavelli.
May 27: PAVLOS PAPADOPOULOS ON THE BOOK 5 OF THE REPUBLIC
June 2 : RANDY NEWELL
Randy Newell is a professor of Political Science and Philosophy at Carleton University which he helped found and teaches in The College of the Humanities, Canada's only four-year baccalaureate in the Great Books. He was educated at the University of Toronto (BA) and at Yale University, where he received a PhD in Political Science. He is author of many books, including Tyrant: Power, Injustice and Terror, The Soul of a Leader: Character, Conviction, and Ten Lessons in Political greatness, or Tyranny: A New Interpretation.
Wednesday, June 9, Zoom Presentation: Matthew Post 11 am EST
Dr. Post is Associate Dean of the Braniff Graduate School of Liberal Arts at the University of Dallas. He received his degrees at the University of Dallas and Carleton University, Ottawa. He has taught political philosophy at BISLA for several years.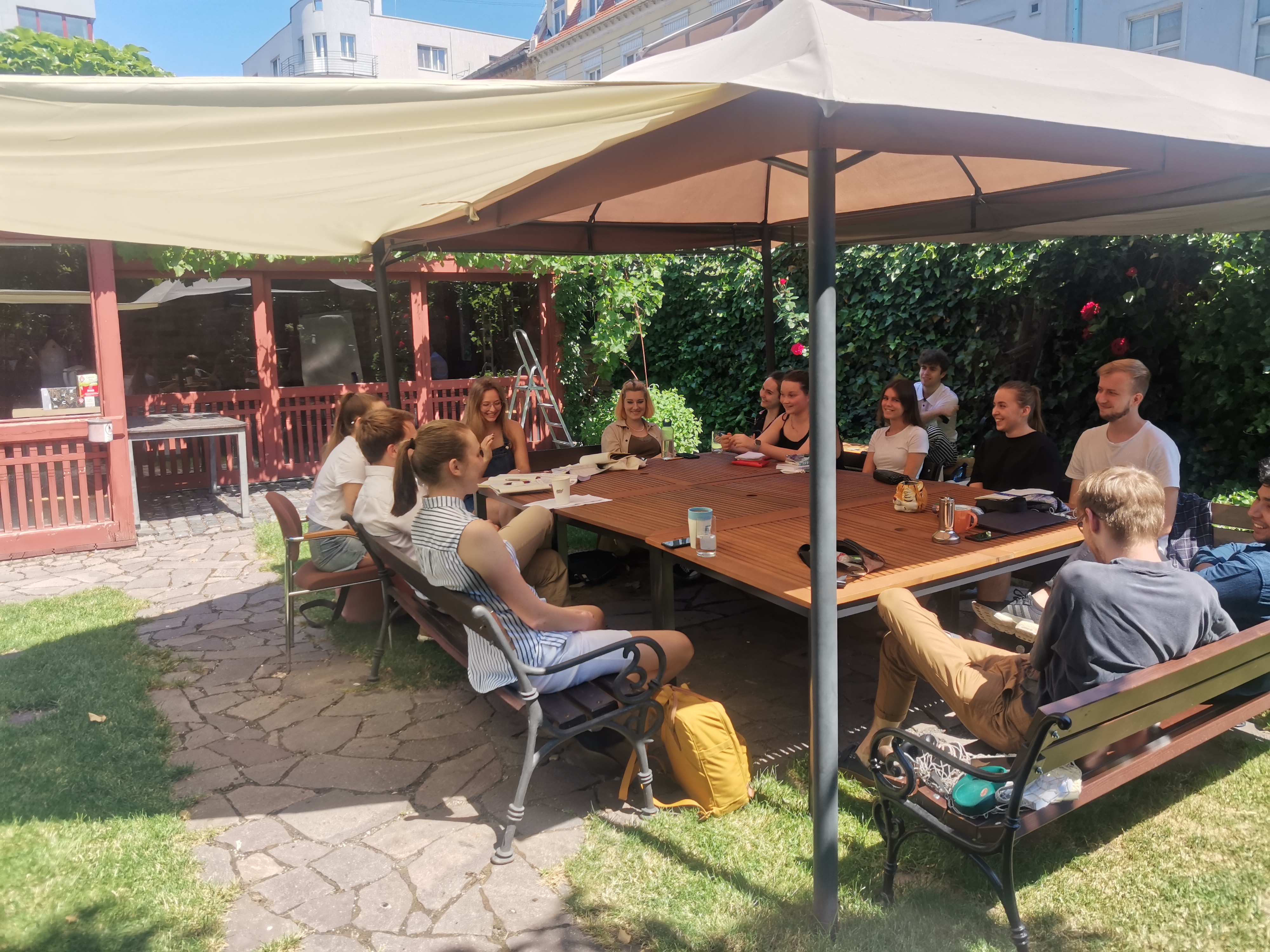 ---